Review: The Wytches Descends Upon Crescent Ballroom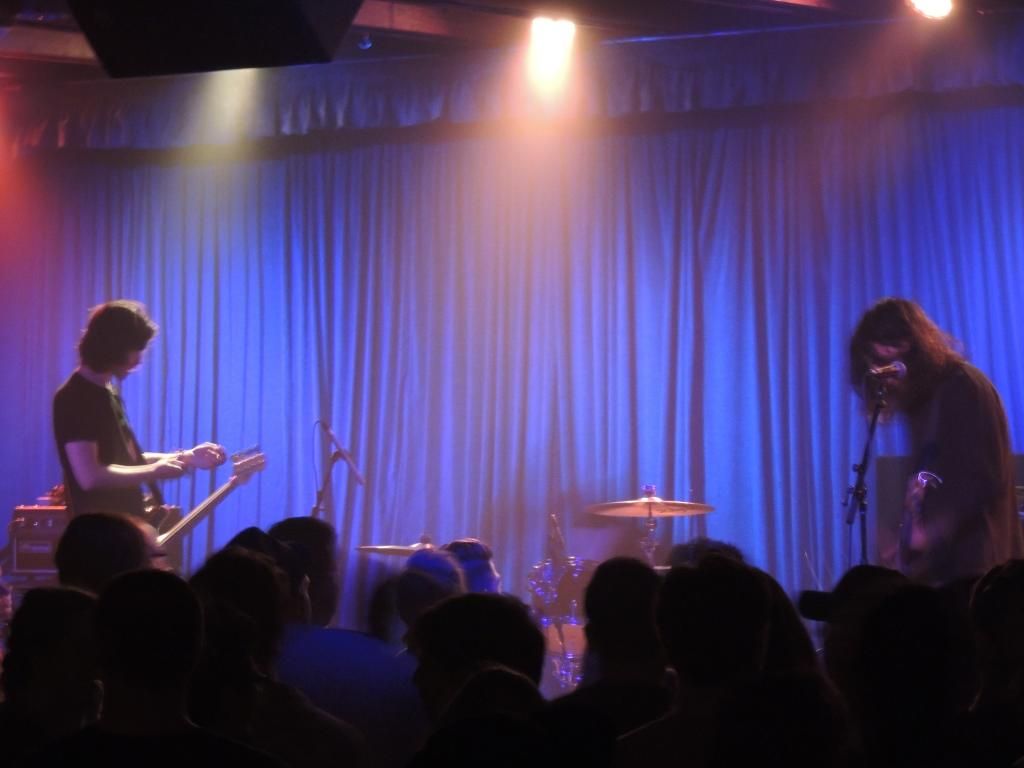 Last night, a foreboding storm descended upon downtown Phoenix, setting up the perfect atmosphere at the Crescent Ballroom for The Wytches performance. In a time and place where danceable trance-pop is all the rage, the Britain-based band chose to instead introduce a grunge sound previously unheard. The haunting result of what it would sound like if a rockabilly band were put through the ringer, until no happiness remained, and then fused with The Black Angels, the heavy aura of the music weighed upon the souls of all concertgoers. While they had danced, mingled, and had a fairly easygoing experience during the opening band, Playboy Manbaby, as soon as The Wytches took the stage, the audience stood transfixed, staring unflinchingly into the abyss that opened up before them.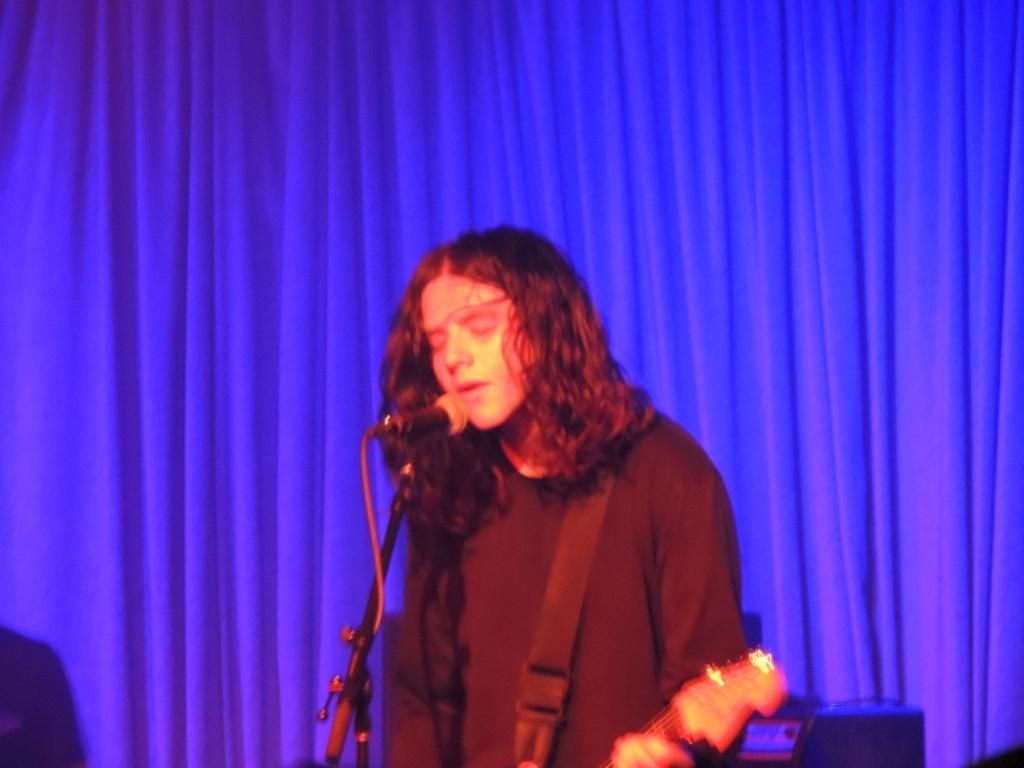 Instead of the usual banter that musicians employ in between songs in order to connect and relate with the audience, The Wytches separated most songs with heavy distortion and feedback, creating an intentionally mysterious image for themselves in the process. Through the combination of the continual flow of sound through these transitions, and the almost Arabian, melodic drone that appears in many songs, these feelings of gloom and hopelessness swirled throughout the ballroom until they created a vacuum, in which time no longer existed. The entire performance became compressed down into a single moment, in which everyone present existed in despair together, and that moment would remain an eternity in their memories.